The MPAA has revived its legal campaign against piracy sites with a new lawsuit against movie streaming platform MovieTube. The people behind MovieTube allegedly operate a group of infringing sites and the studios are demanding millions of dollars in damages. The first success may have already been booked, as all mentioned sites are currently offline.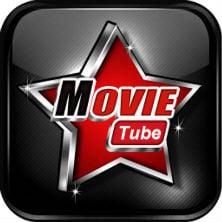 Unauthorized movie streaming sites have been a thorn in the side of Hollywood for many years, and yesterday the MPAA decided to take one of the most prominent players to court.
MPAA members 20th Century Fox, Columbia Pictures, Disney, Paramount, Universal and Warner Bros filed a lawsuit against a group of MovieTube affiliated websites, which operate from more than two dozen domain names.
CONTINUE https://torrentfreak.com/mpaa-sues-movietube-sites-over-mass-piracy-150725/