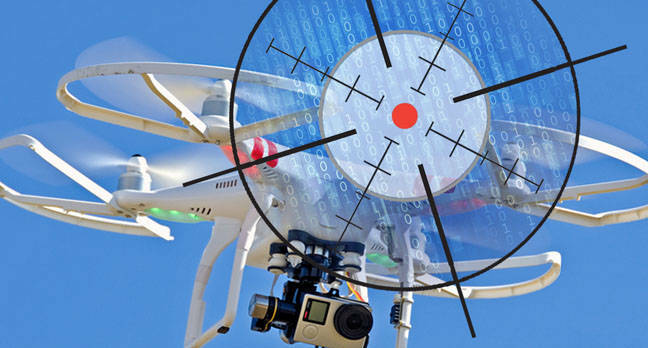 PacSec Security researcher Jonathan Andersson has developed a tidy hardware module capable of fully hijacking a variety of popular drones and remote control gear running over the most popular protocol.
Trend Micro's advanced security group manager told The Register he developed the Icarus box, and it only needs to be within range of a drone to hijack it with injected commands.
Any radio controlled device using the popular DSMx radio platform are affected.
These include drones manufactured by Walkera, AirTronics, and NineEagles, among many others.
Andersson demonstrated the hijack at the PacSec hacking conference in Japan yesterday.
"It's not a jamming system so i am not competing for control via RF power," Andersson told Vulture South.
continue http://www.theregister.co.uk/2016/10/27/hackers_icarus_machine_steals_drones_midflight/